News
Half-Life is getting graphical overhaul thanks to modder
The original Half-Life game is getting an overhaul thanks to modder 'Hezus'. In addition, he's shared some screenshots that you can find below. The name of the game will be Half-Life: Enriched.
Since it's an overhaul, it's a complete rework, meaning many things will get enhancements and improvements. According to the modder, nearly all lights now rely on much more realistic texture lighting and have soft glow effects. Half-Life: Enriched will be using AI-upscaling techniques and packs over 250 new texture variants, which aims to shock its fans.
When Half-Life: Enriched is complete, players can play through all of their favorite maps without any loading midpoints. This means less time spent waiting for levels and more gameplay. Additionally, this could open up new possibilities in how you approach challenges or puzzles on each map. Maybe there's an area where two paths meet? A lot has changed since Gordon Freeman veered toward his inevitable fate.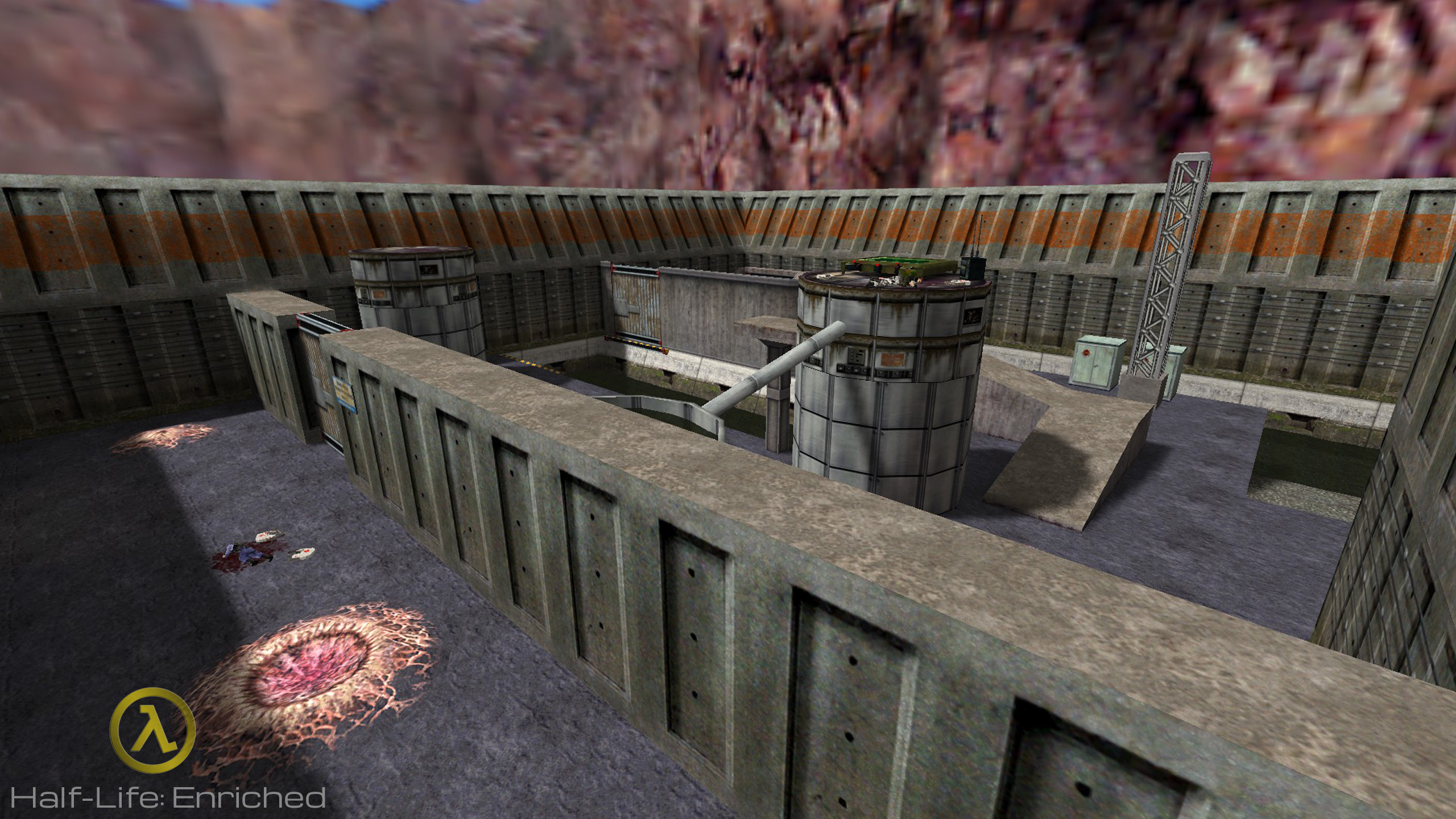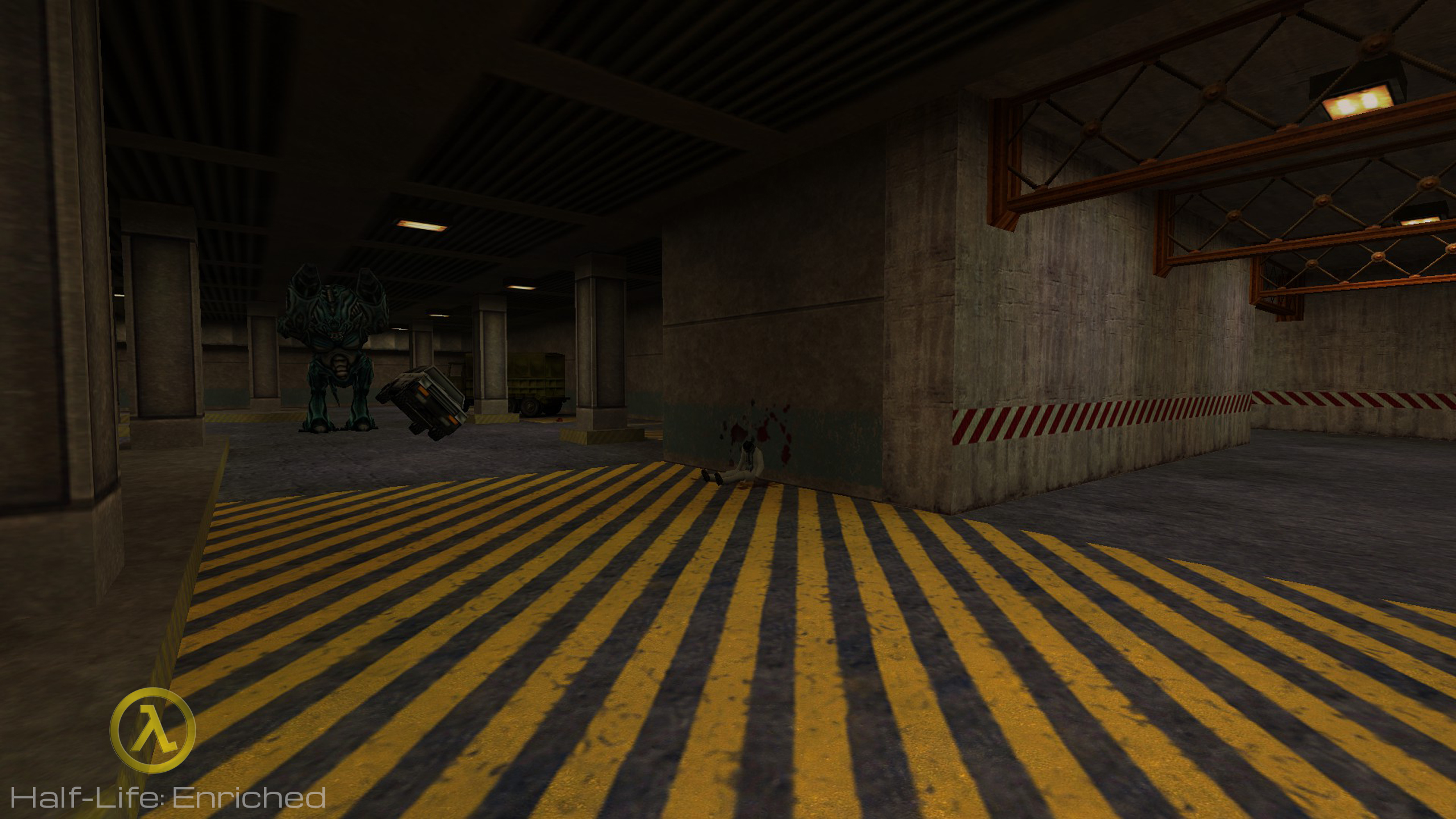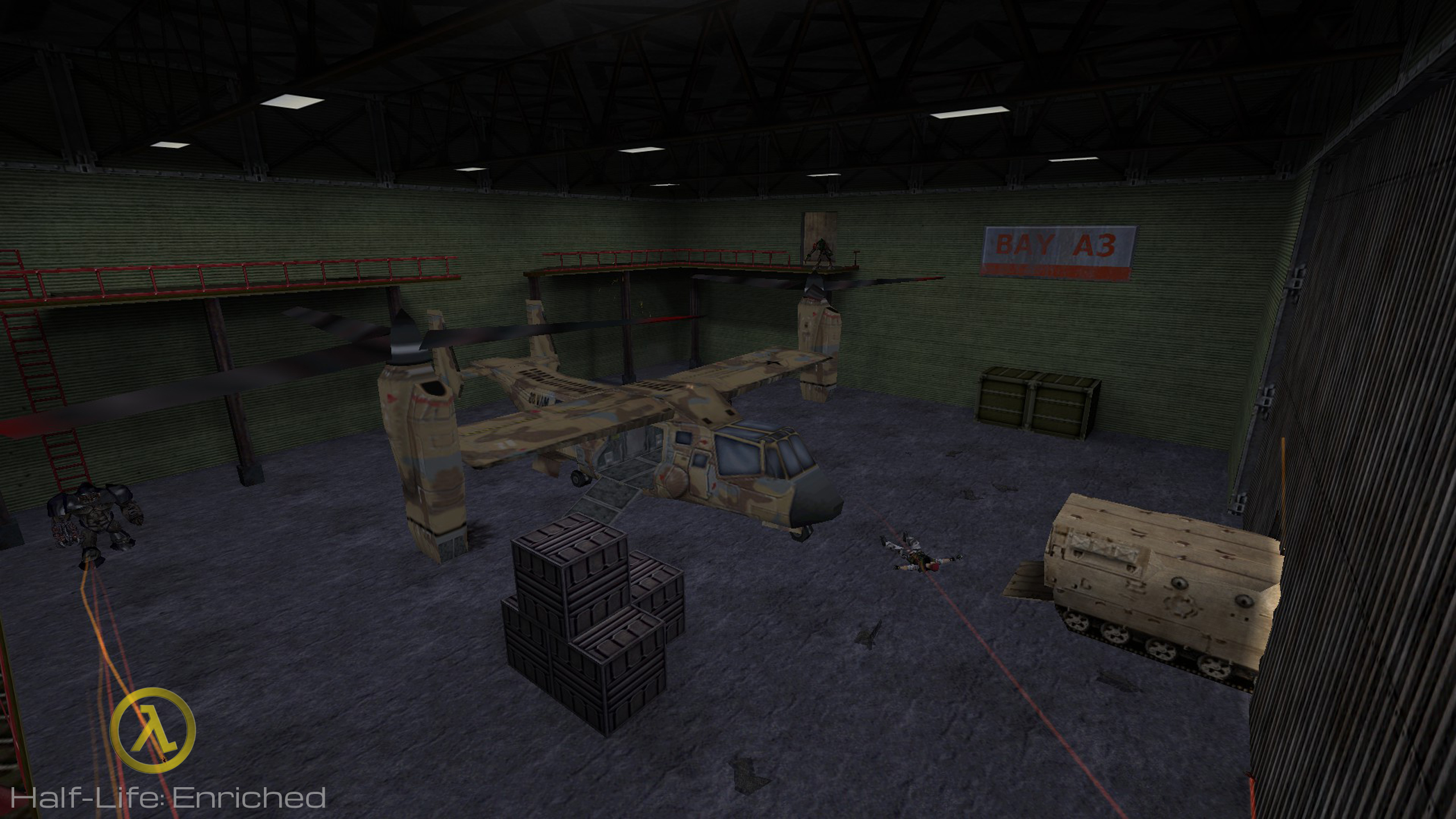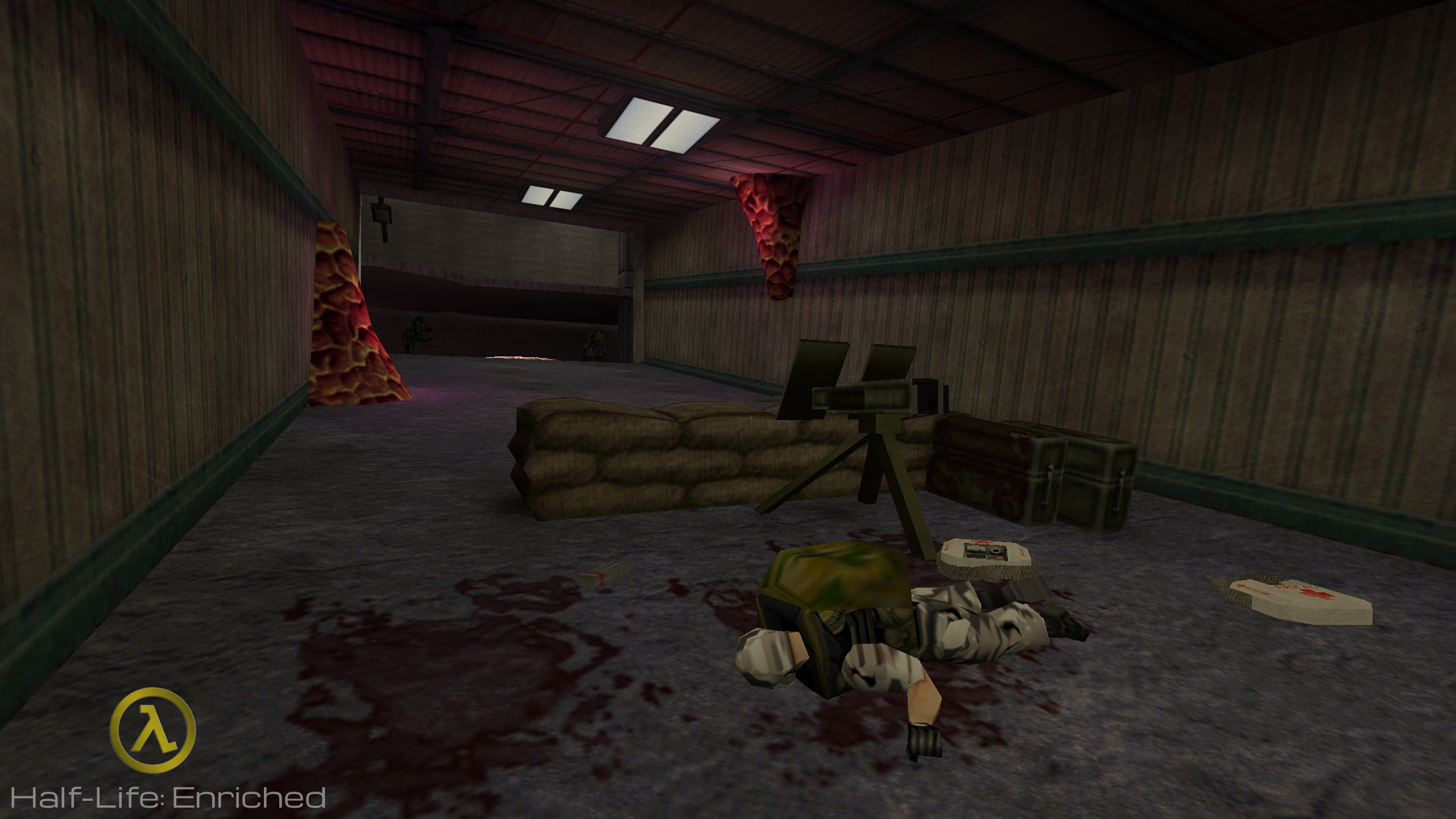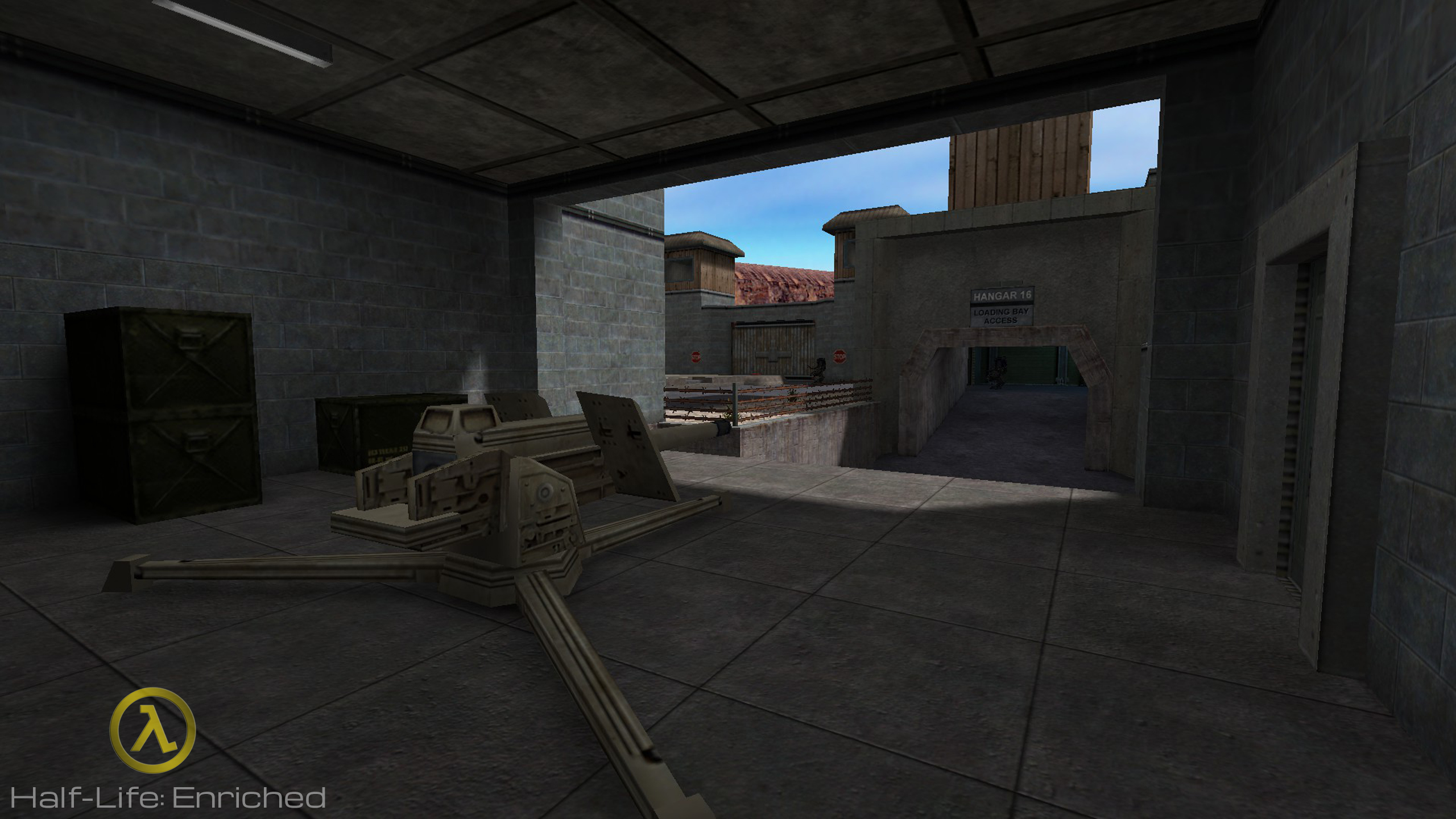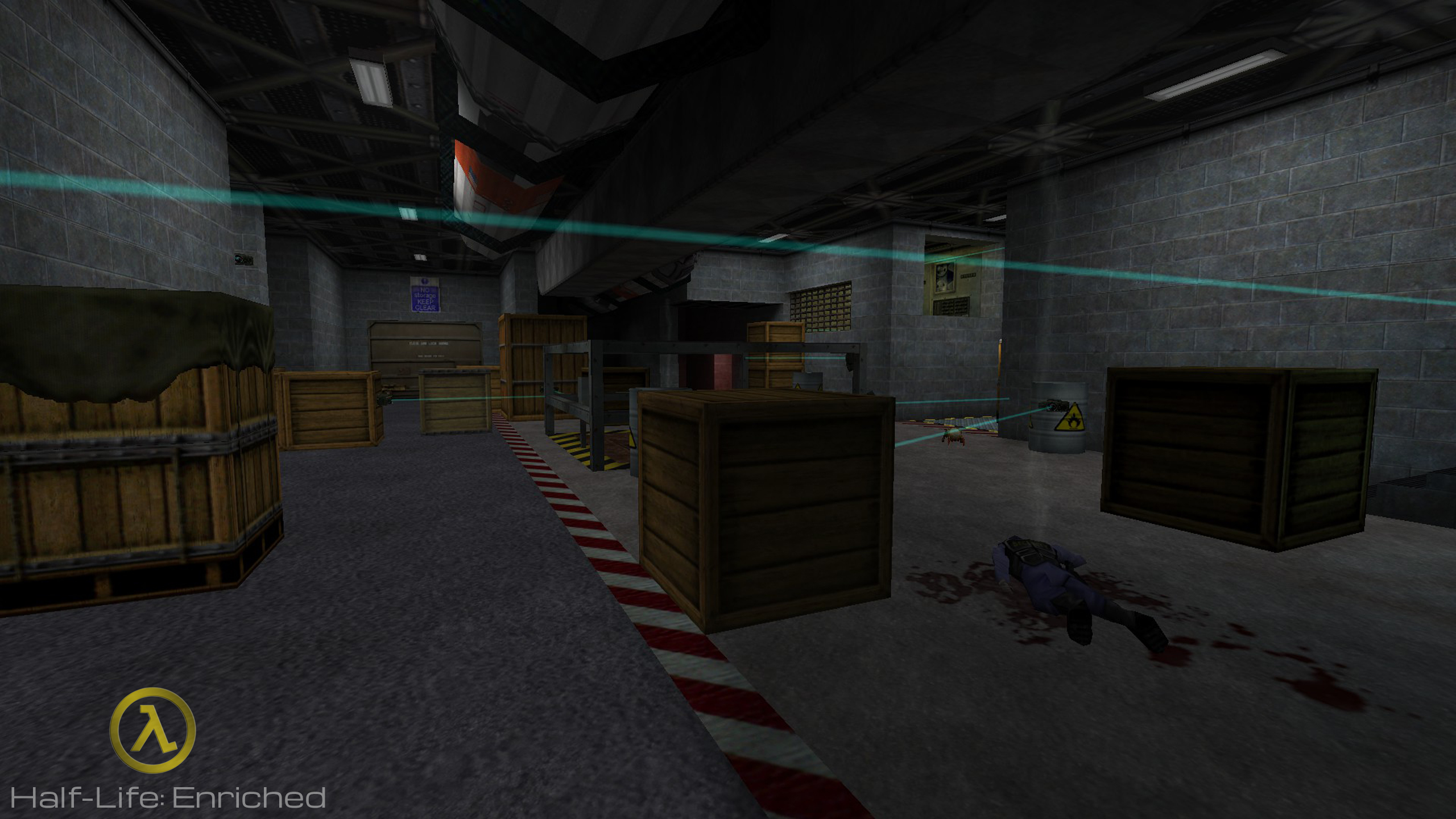 If you want to check more about the game's features, make sure you head toward moddb.com.