MORDHAU's Patch #28 is now live, bringing a variety of updates that should please both newcomers and long-time fans of the medieval combat game. Among the highlights are a new map, Totenwald, and new cosmetic options named Joust and The Archduke. Plus, there are a handful of significant changes and fixes.
Below you can find the details:
MORDHAU Patch #28 Notes
Patch #28 is finally here! It brings a new map called Totenwald, a fresh cosmetic set named Joust, and a brand new cosmetic DLC set known as "The Archduke," alongside various game changes and some fixes!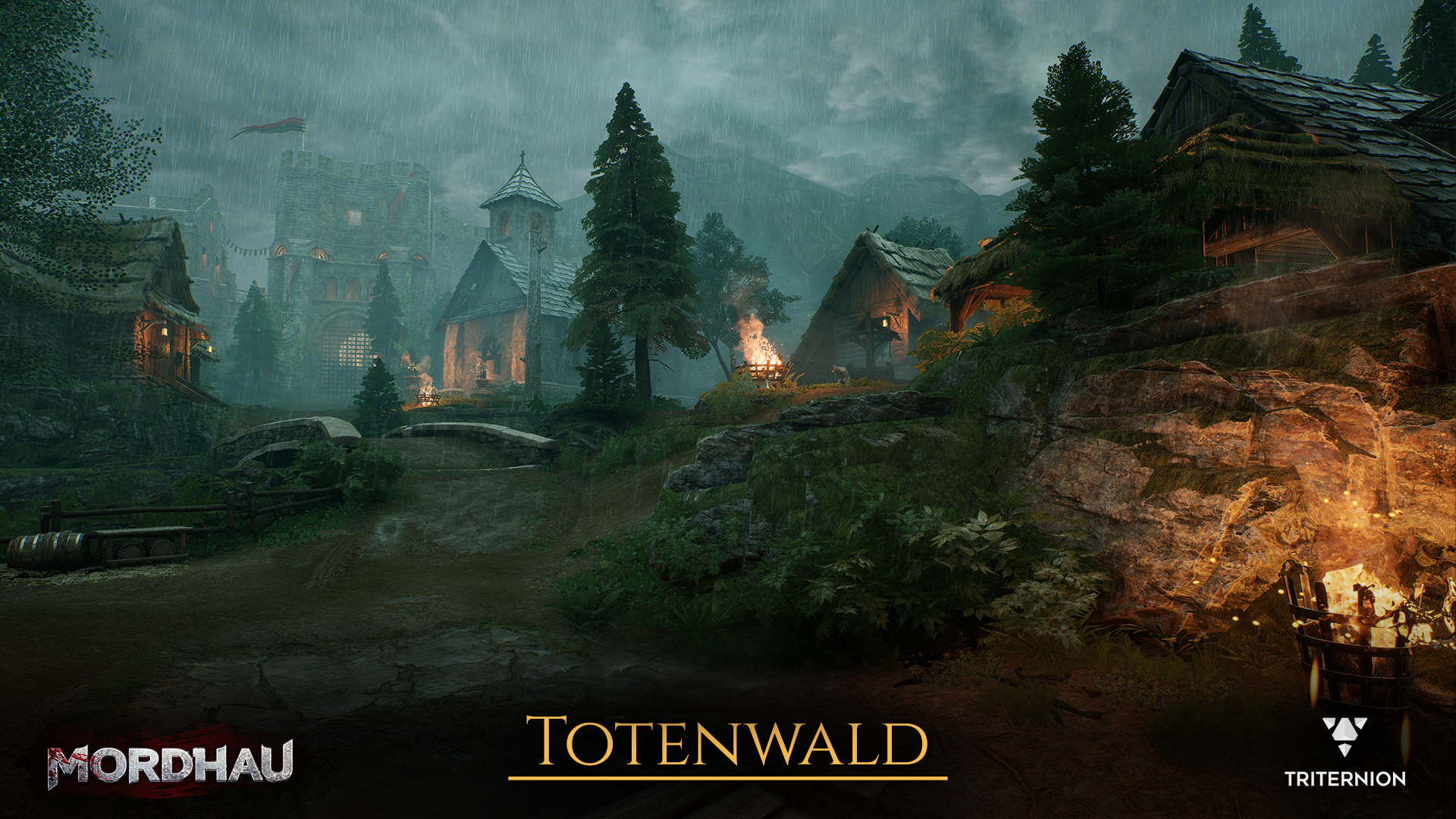 Totenwald translates to "Forest of the Dead" in German. The atmosphere marks a significant departure from our existing maps.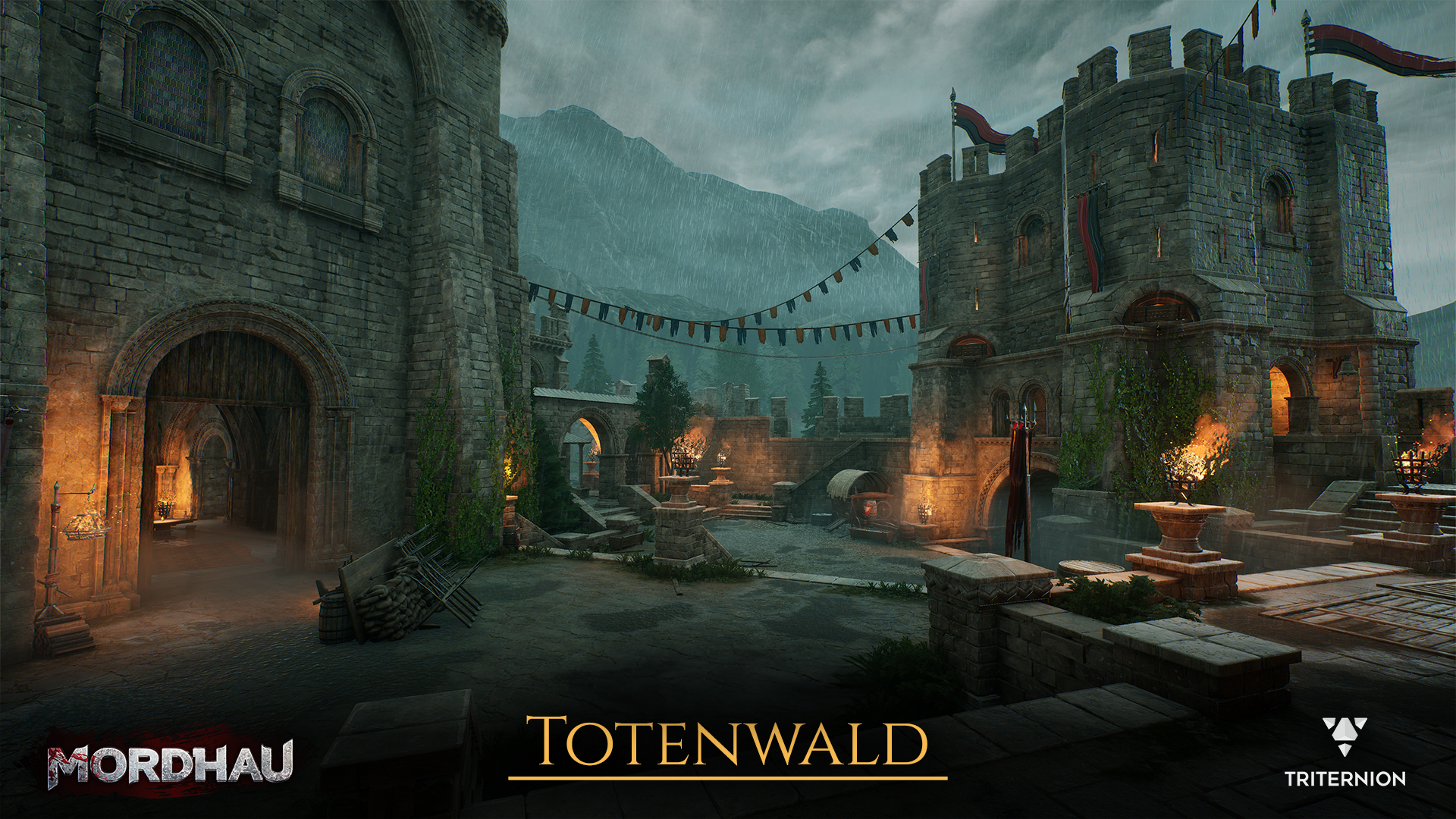 The map was conceptualized and designed to have a dark and ominous tone. The forest setting itself draws inspiration from German and Austrian forests, while the castle is inspired by "Gravensteen," also known as "The Castle of the Counts."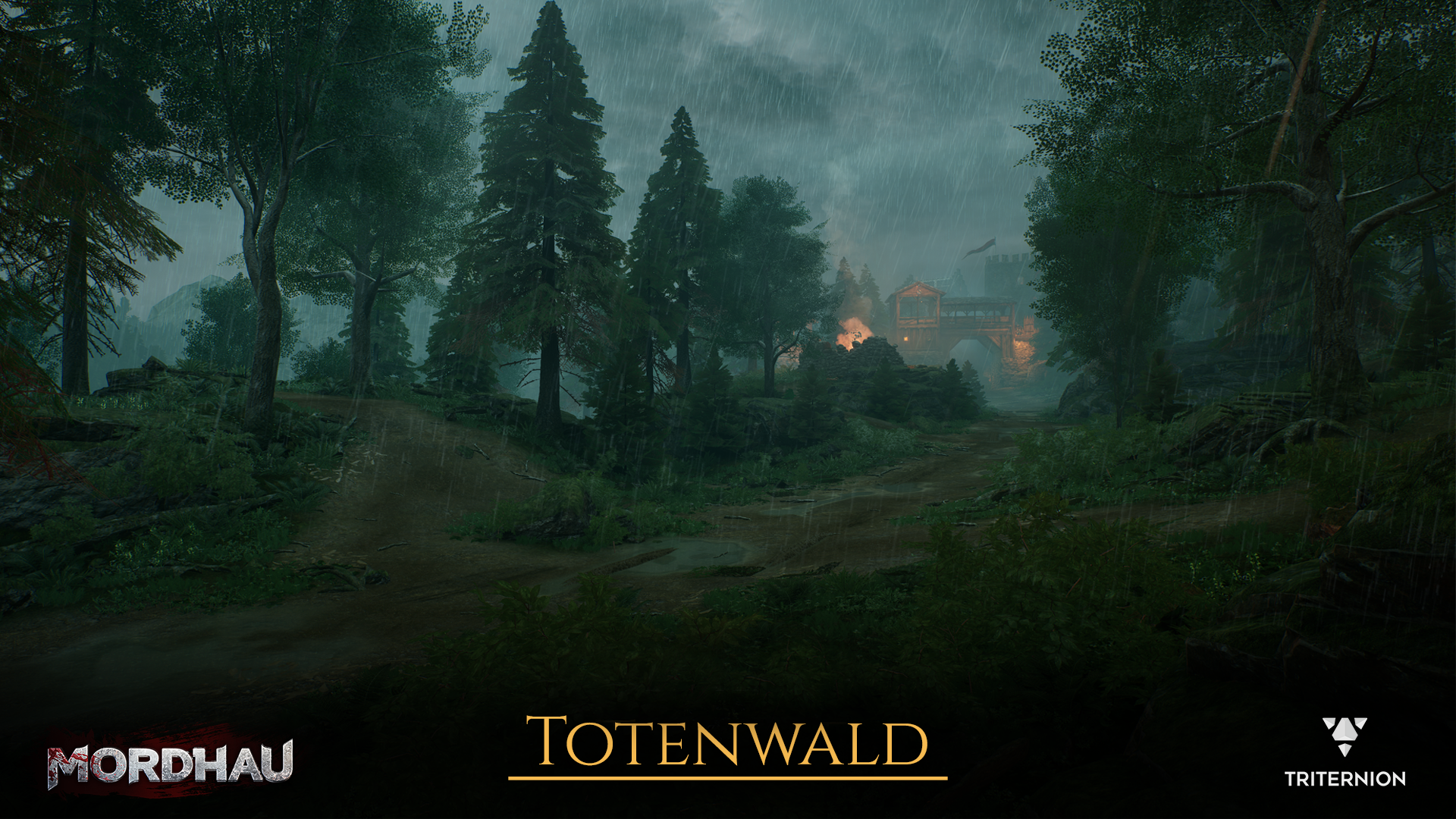 The rain and fog contribute to giving the map a unique and bleak atmosphere.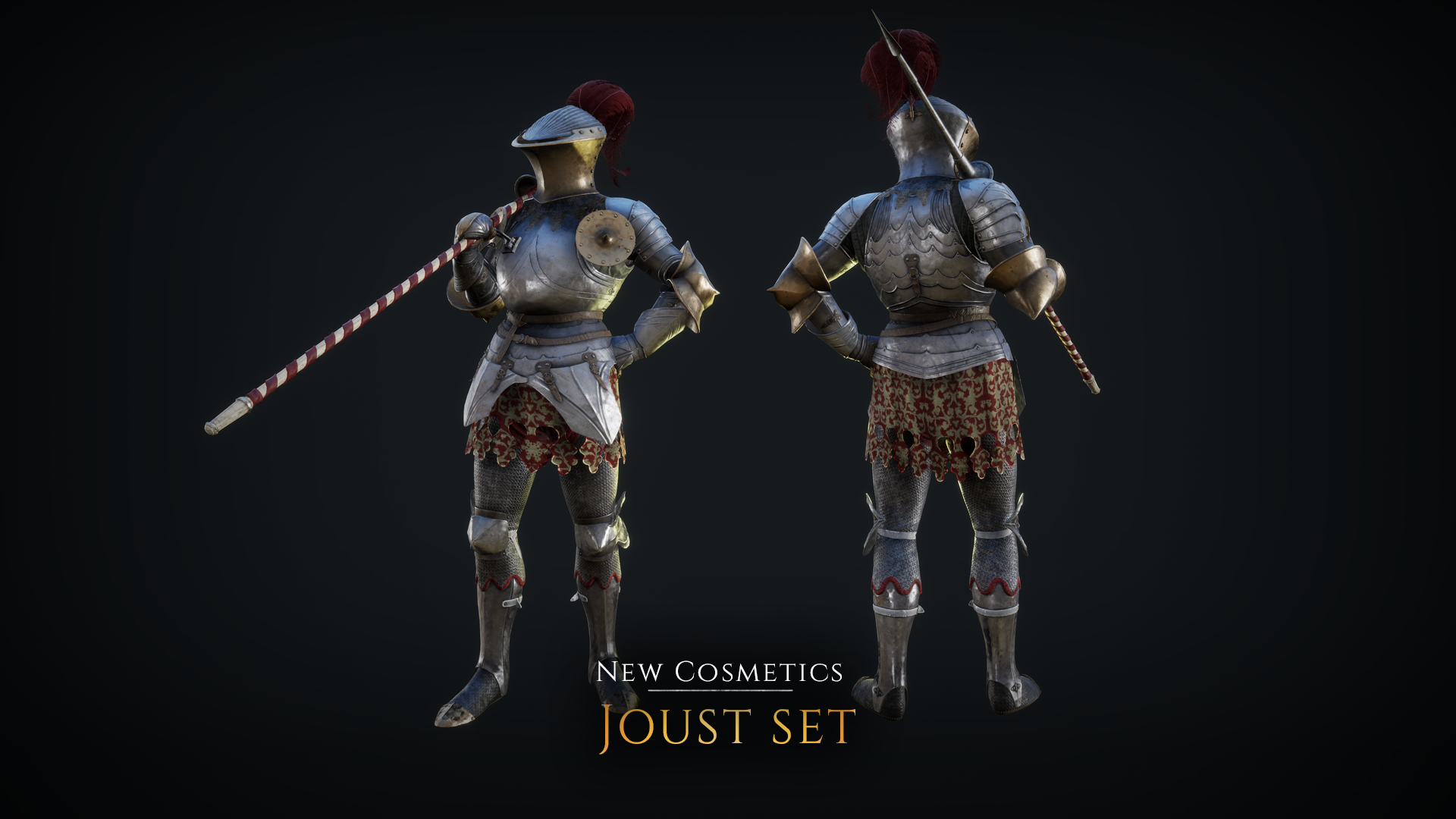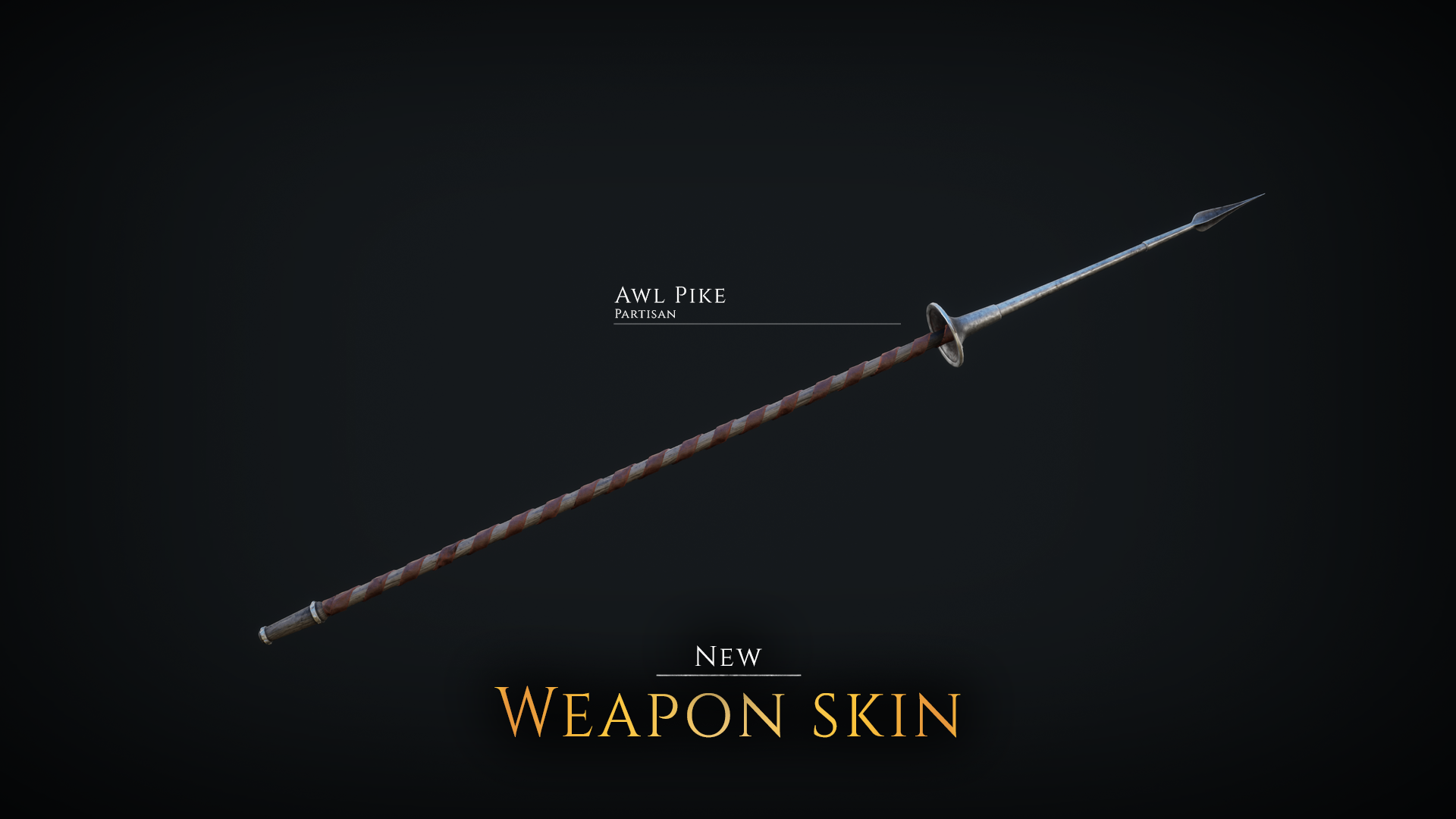 The Joust set is inspired by one of the most savage competitions humanity has ever witnessed. Charge into the arena as the noble Knights did with the prominent frog-mouth helm. To complete the look, we've re-imagined the awl pike as a partisan skin.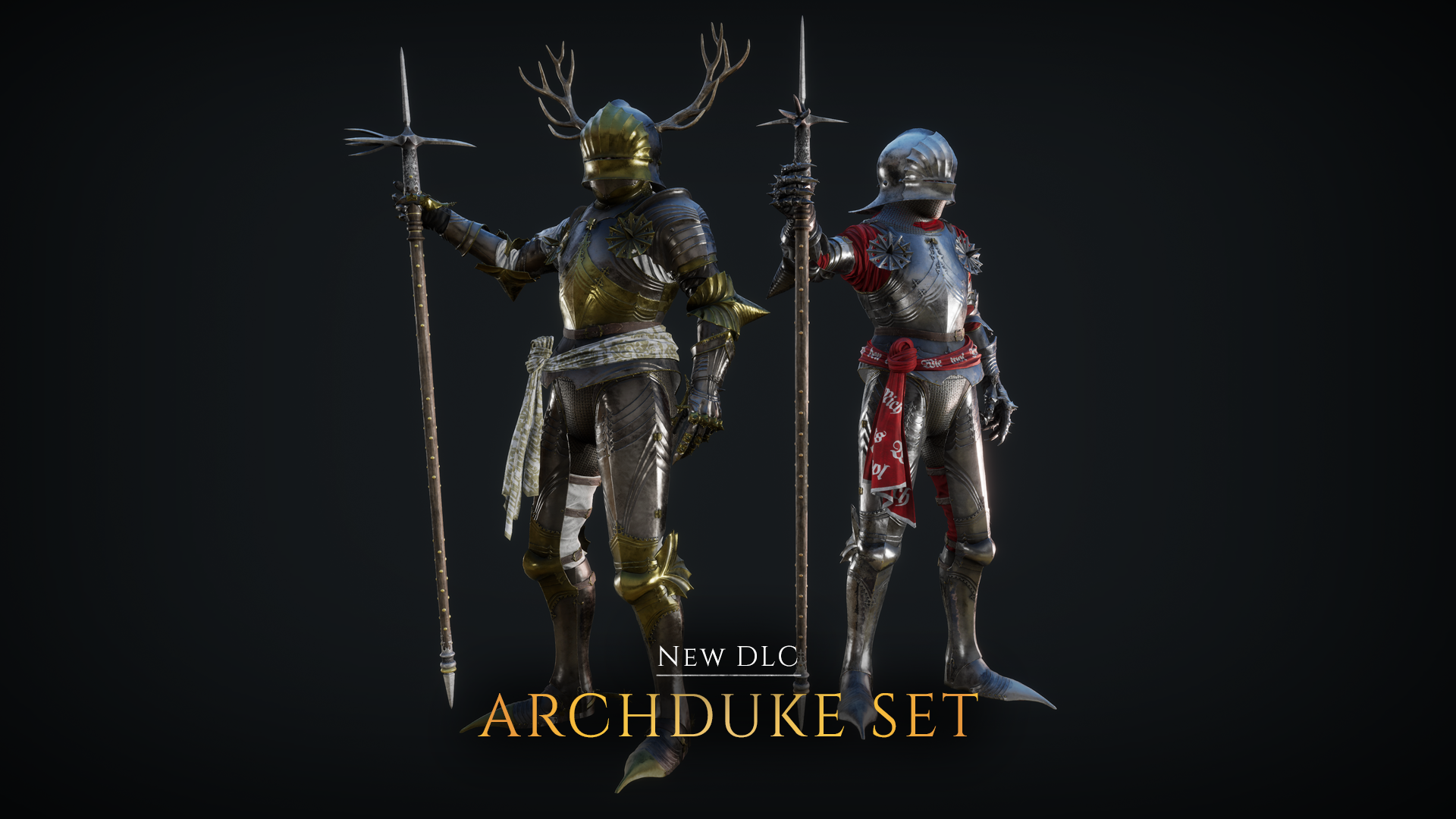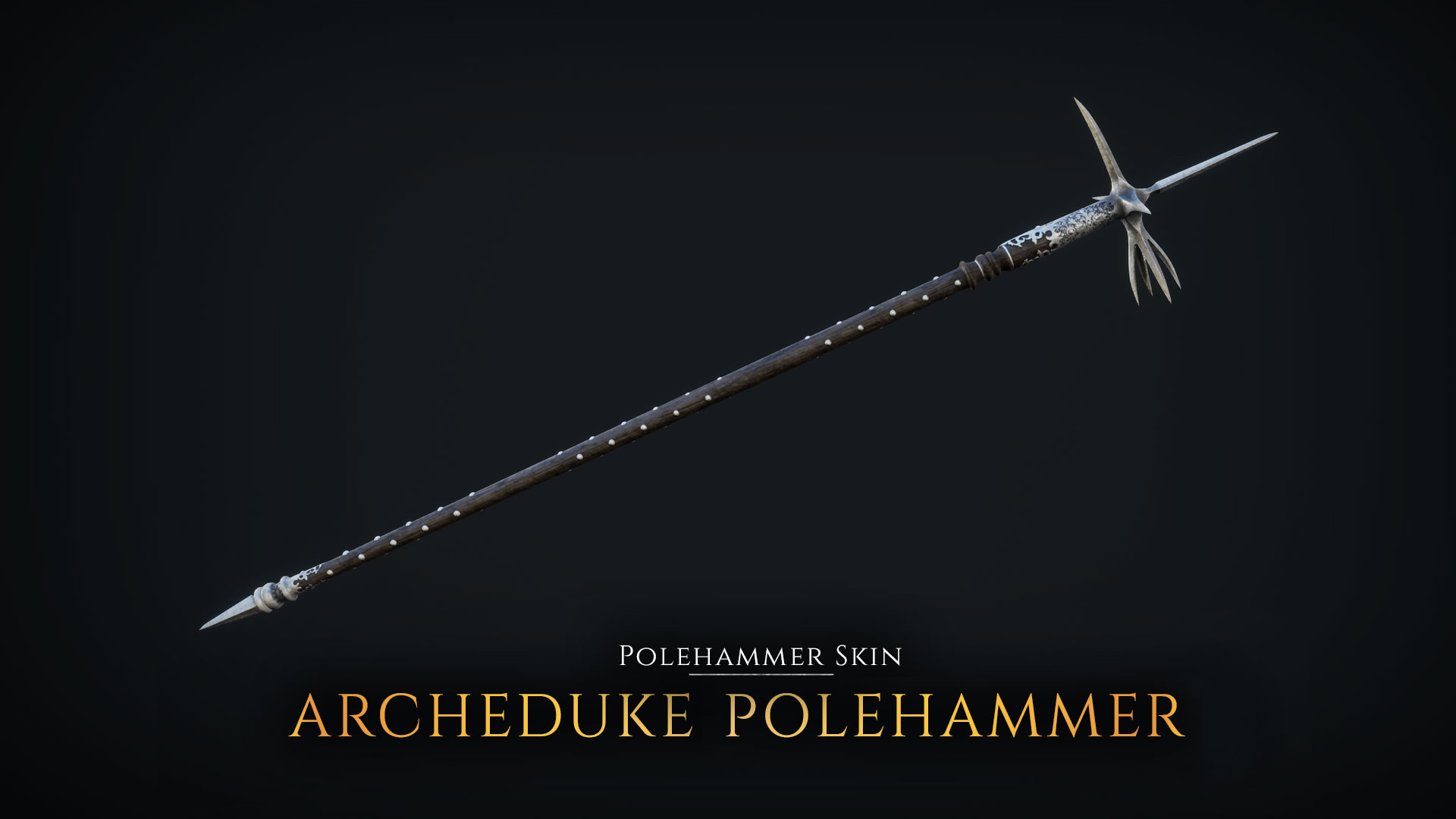 The Archduke Set DLC draws heavy inspiration from Gothic plate armor of the 15th century, paired with an elegantly etched polehammer. This DLC features one of the most intricate designs inspired by our history. The armor set will shine thanks to the newly added third pattern variation, which unlocks different metal tints for each piece. Adorn yourself with the luxurious fluted sections and explore never-before-seen configurations with the new sash, serving as a skirt substitute. Stand out with the ornate sallet in either the medium or heavy variant, enhanced with additional deer antlers.
The new DLC set can be found here:
Find the full change log below.
Patch #28 10/17/2023
General
Disabled vote kick on Official Deathmatch (FFA) and SwordGame (SG) servers
Fixed a crash when switching Voices on Female
Server rules revisioned to add clarity
Maps
Added Totenwald map
Adjusted noble out of bounds area on Feitoria
Added rain effect on Cortile
Weapons & Equipment
Added Archduke DLC set, including the Archduke Polehammer
Added Joust set, including Jousting Awl Pike Partisan
UI
Fixed Scoreboard Interact action not working in Horde
Fixed a case where horde skill tree can stay displayed if opened while scoreboard is shown
Follow Us